I Give You My Heart (Hardcover)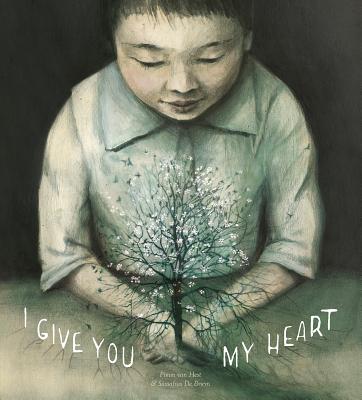 $32.95

Special order - we'll let you know how long!
Description
---
"In such less words and enigmatic illustrations, comes forth a soul-stirring fable. It's beautiful and made me wonder how many of us fail to learn the most important lesson in life - follow your heart " - Veracious Reads
Yuto receives a special gift. A gift that will change his life. A gift that moves him and brings him comfort, warmth and shelter. A gift for life. A gift to pass on.
A poetic fairy tale with valuable life lessons, stunning artwork and magnificent cutouts that will enchant you. For all ages.